PROFESSIONAL DESCRIPTION
The Master's objective is to create and train a new professional figure, so-called PolisMaker. PolisMaker is a facilitator, an urban strategist, supervising the transformation of the city and its territory with a holistic vision. PolisMaker is a professional who combines knowledge of urban policies promoted internationally, particularly at UN / UNECE level with technical knowledge and sensitivity to the well-being of its inhabitants. Contributing to the spatial and territorial management, PolisMaker takes into account existential space, economic and social dynamics that shape everyday life, combining quality of living and economic development.

This is how Prof. Angelo Caruso di Spaccaforno, Founder of the Master Program, at Polytechnic University of Milan, defines a new and emerging professional figure in Italian and international labour market.

Prof. Caruso di Spaccaforno has led for years a course on Project Evaluation and Economic Estimation – managing the transformation of urban settlements for quality of life and economic development.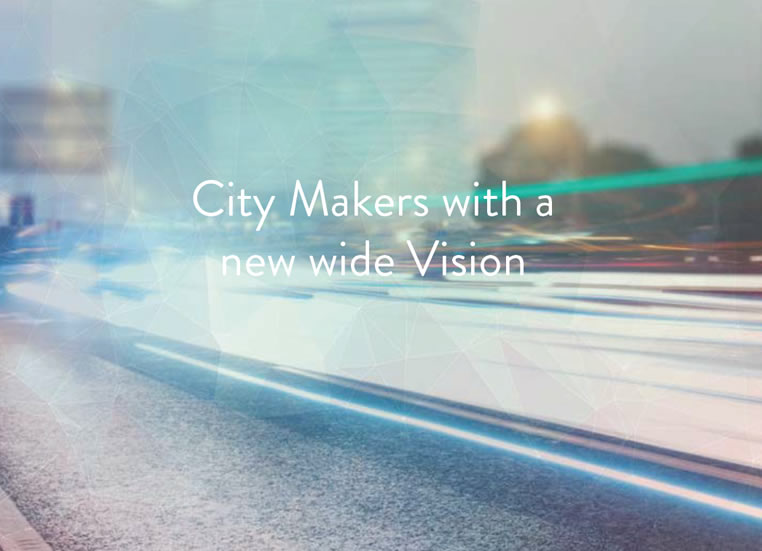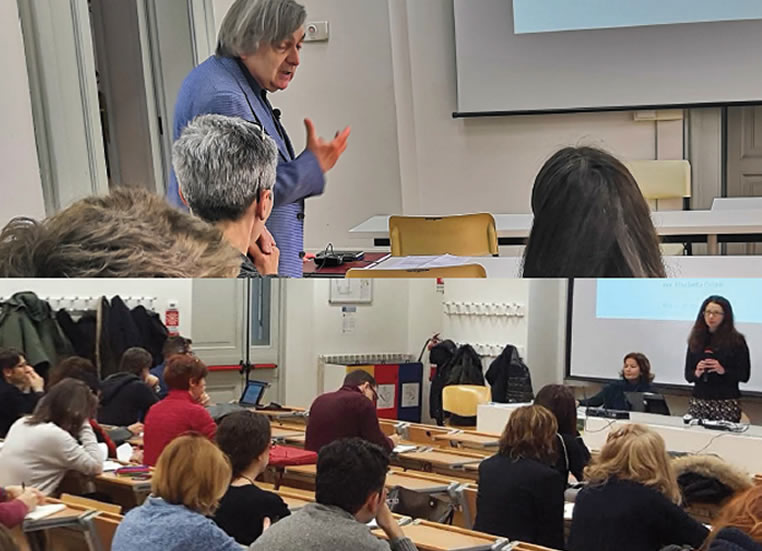 SPECIFIC TRAINING MASTER
The Master PM is a unique and specific training path within educational field: it is characterized by a holistic vision as mentioned earlier, in which theoretical knowledge is based on field experiences and workshops organized in collaboration with different institutions from both local to international scale.

The setting of the Master is distinguished by its interdisciplinary, developed in response to the multiplicity of knowledge and skills required to operate in the field of urban transformation. In particular, it distinguishes itself from by combining strictly technical disciplines with humanistic ones.

ADMISSION REQUIREMENTS
Candidates with educational background in Environmental, Building and Architectural, Civil or Land Planning Engineering, Architecture, Urban Planning, Agricultural sciences, Geology, Economics, Law, Political Science, Psychology, Sociology, Design, Geography, including foreign qualifications, are eligible to apply.
>
MASTER POLISMAKER
POLISMAKER FOR THE QUALITY OF LIFE AND SUSTAINABLE URBAN DEVELOPMENT