URBAN TRANSFORMATION AND PROJECT MANAGEMENT
The Master program aims to create new professional figure, i.e. "PolisMaker", a Program and Value Manager, able to address urban and territorial transformation with a holistic view, taking into account the: (i) UN Sustainable Development Goals (SDGs), (ii) UN-HABITAT New Urban Agenda, (iii) UNECE Policy Framework for Sustainable Real Estate Markets, (iv) UE Green New Deal, the expectations of citizens of quality of life, safer and livable cities. PolisMaker is able to face social and environmental challenges from innovative and resilient point of view, perform sustainable development and emergency management.
The PolisMaker is an expert with interdisciplinary skills able to planning and implement sustainable development at environmental, economic and social levels.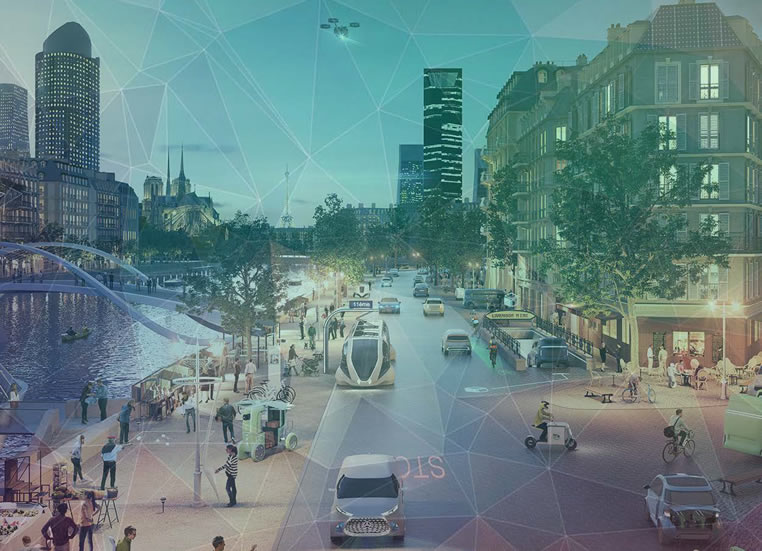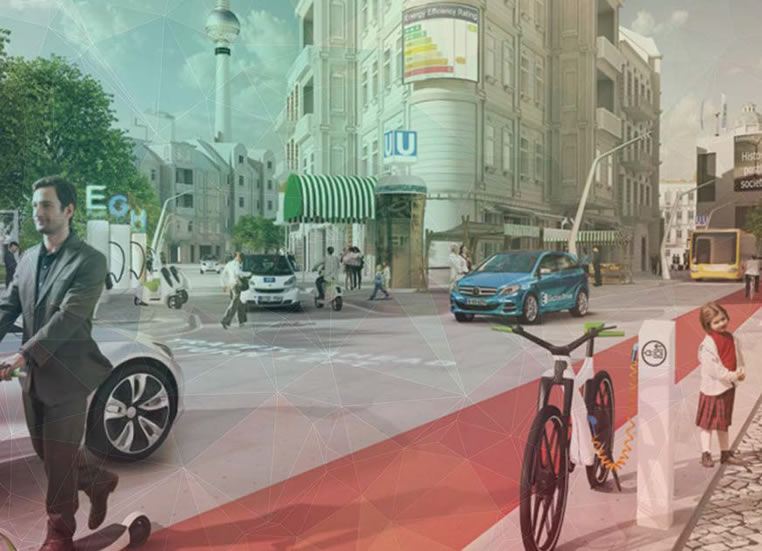 ... IN TERMS OF QUALITY OF LIFE
PolisMaker Master's focus is on use of the holistic approach within urban development and environmental protection. It's a Master program that combines theory and practice in highly integrated way. This course combines the needs of graduates and professionals able to use a variety of disciplines, and direct them how to integrate urban development process with revitalization at a strategical level.

PolisMaker is using new tools and approaches, revising languages and building relationships between different disciplines, promoting well being and quality of life in urban settlements, all through economic development and sustainability. The course is designed for those who wish to improve their management approach and build skills in the broad area of urban transformation and sustainability.
The PolisMaker Program focuses on urban transformation management with a practical approach, providing different methods, skills and tools: urban and environmental legislation derived from International, European and National laws, management of international contracts, negotiation processes and conflicts, along with risk management and case studies.
Such skills find their context in a specific holistic approach aiming at highlighting the existential dimension of space, economic and social dynamics of each specific area, also in regard to everyday life.
The fundamental role of cities in driving sustainable development interplays with big societal trends and challenges to which all cities must adapt, but which also produce new opportunities.
Globalization and urbanization. Geographic disparities. Crises and pandemics. Digital transitions. Population ageing. Climatic and environmental challenges. Natural and technological hazards. Master PolisMaker is a specialistic training for those who wish to acquire theoretical and practical knowledge, needed to work within urban and territorial transformation.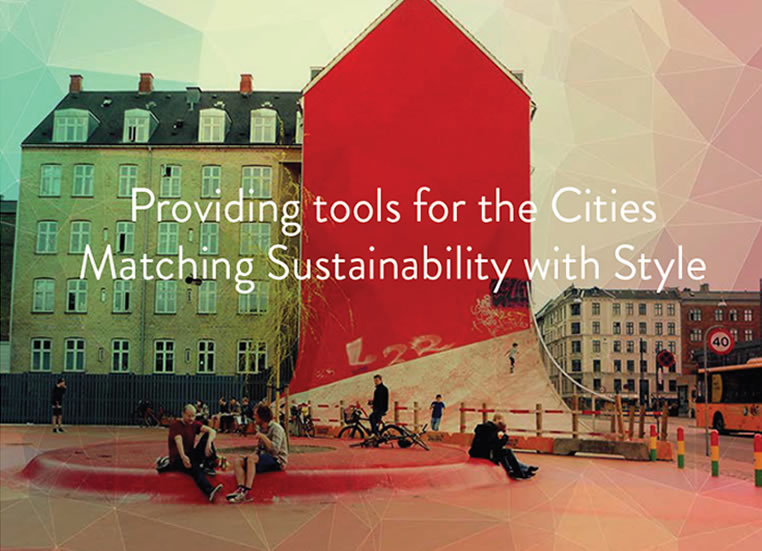 MASTER POLISMAKER
POLISMAKER FOR THE QUALITY OF LIFE AND SUSTAINABLE URBAN DEVELOPMENT